What is the purpose of
developing a mobile app
? The first thing you should know about mobile app development is that every app has a purpose. It could be presenting your business idea to the people in the form they want to see or maybe to enhance user experience. So, if you are struggling with finding out the purpose, you would probably have trouble after releasing the app.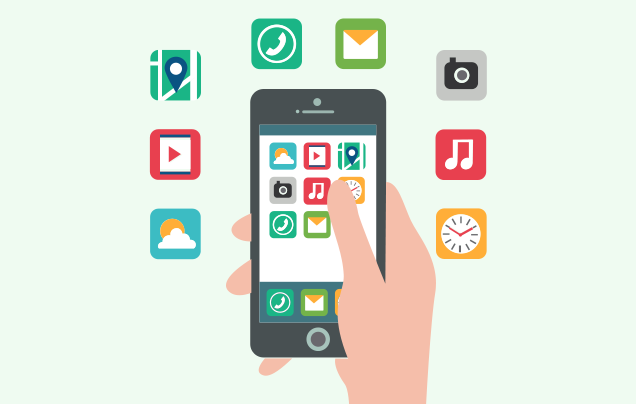 Features of an app
are the next most important thing. They have the power to either make it or break it. But how would you decide what features can make your app the best? Let us go into details:
#1 Research
A thorough research before starting the development makes your work easier. It helps you to know about the user experience, services you should give, and how to make it better.
#2 Define the purpose
As I have mentioned, it is the most
important thing
. If you cannot figure out the purpose of your application, it may not turn out to be the way you want it to be. So, before moving forward, know what exactly do you want from it. Scrutinise its purpose, inspect what are you expecting from it, know what do you want your app to become, and where do you want to see it in next 6 months or a year.
#3 Choosing the mobile app feature
When you are done with your research and defined the purpose,  you should move to the next step. Now, you have to choose the mobile app features. Know your product, know the requirements, examine it as a user's perspective and go ahead with the features.
#4 Determine the success rate
Determining the success rate is not too difficult. The easiest way to determine the success rate is to check whether all the features are working or not. As an example, you wanted a drop down menu in your app, the developer developed it; now if it works they way you want, then the success rate is 90%. Success rate will be 100% only if it goes hand in hand with other features.
#5 Prioritize your features
The most common strategy to prioritize the features is to classify them according to the requirements. You should also rank priority within each classification. Prioritizing means developing the influential features first.
So, this is our criteria for developing an app. What is yours? Share your views with us in comments!