Challenges are the major part of development. As the mobile app development market is rapidly growing, it has raised users expectations. However, developing a
mobile app
has issues and challenges. Somehow, it has become necessary for the developers to know what would be the best for their target audience. In this article, we will try to give an overview of the challenges faced by developers while developing applications.
#1 Developing for client keeping users in mind
When it comes to development, the developers always have dual pressure. At one side, they have to develop the app according to client's requirement; while on other, they have to keep the end user in mind. And if you want to develop an app to stand out from the crowd, you have to include intuitive design, usable features, and
graphics
for an amazing
user experience
.
#2 Cross-platform apps
Neither we are living in 90s, and nor do we work on a single operating system anymore; so developing apps according to the standard device is no more a good idea. There are different devices with varying screen sizes, so developers have to to keep this thing in mind while developing an app. Developers should adopt a responsive design which is adjustable according to different screen sizes.
#3 Interactive apps
Developing an app
and designing an app are two completely different things. And you have to keep the user interaction in mind. An interactive app is more likely to be successful than a non-interactive app. But it could be a big challenge during the designing phase.
#4 Involving end user
As I said, the developer has to think about the client and the end user as well. So, it is important to connect with customers and check their feedback for important modifications. The purpose of an app is to make the end user comfortable and for this
mobile app
should be interactive.
#5 Battery consumption and performance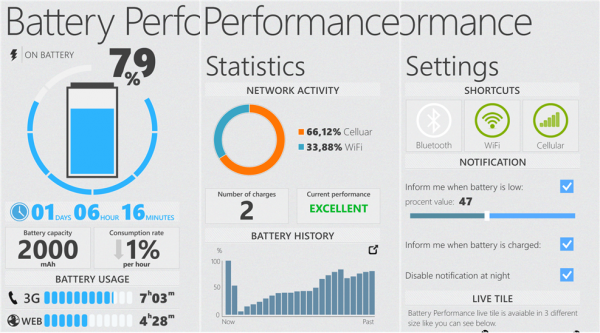 These factors play a vital role in
app development
. A good app is the one that consumes less battery without compromising the performance. So, first, the developers have to be clear and confident about their app. In order to do so, you should launch a beta version of the app first, so that the performance and battery issue can be solved.
#6 User experience
A
successful app
is the one which is easy to use and understand. Thus, a developer should keep in mind to keep it simple. There should be user manual or instructions to use it. In short, keeping it simple doesn't mean compromising on the quality, but it means to make it easy to understand.
#7 Marketing the app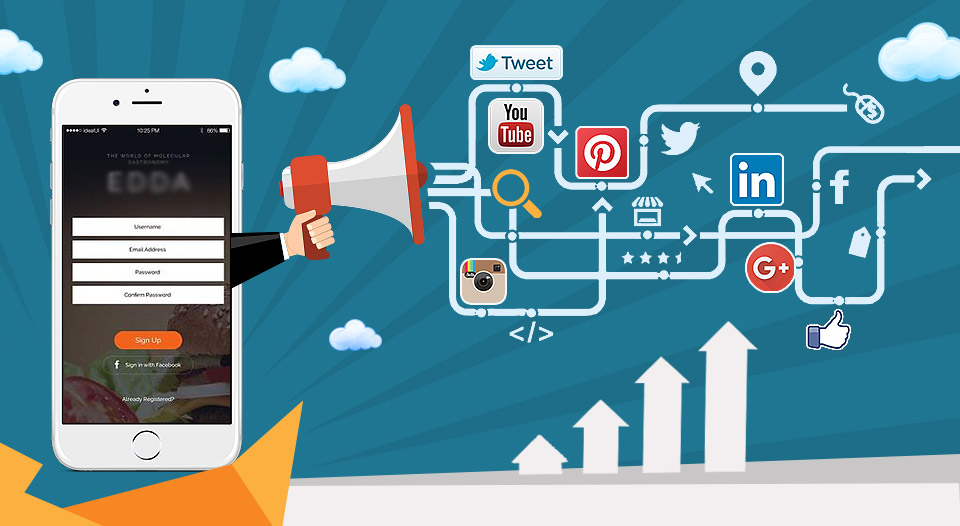 Though it is not a developers task, it should be taken into consideration. Marketing turns out to be the biggest challenge, after all. A successful app is a combination of 70% marketing and 30% development. So, one should look for the right tools as well as platforms that can help you in marketing.
CONCLUSION
Overall, a mobile app is a good source of revenue, but it requires a lot of attention to survive in this highly competitive marketplace. So, the developer should work toward making it successful from the very first day to make sure the success of the app.