Giving tips on how to do things is easy, but giving tips about mistakes make things easy. A person always learns from mistakes. So, today we are going to talk about the mistakes professionals make in design usability. These mistakes can cause a long-term loss. Let us check out the mistakes-
– Imbalance of creativity and simplicity
There should be a good balance between creativity and simplicity. When it comes to designing website pages for a website, it becomes important to keep a balance. Users are habitual with things they see. Placing the usual things at different places could confuse the user. Creativity is not about messing things up, it is about creating something innovative. You don't need to confuse the users to become creative.
– No search option available
Well, there are many things on one page of a website. There are chances that the user comes to the website looking for a particular thing, and could not find it, this is where search option helps. If search option is not available on every page of the website, there are chances that user might not return to the website. The website given above looks beautiful, but there is no search option which makes it difficult for the user to navigate.
– Navigation structure
Navigational structure is one of the most important aspects of website design. Having a complicated navigation structure may confuse the user. Using breadcrumbs in navigation structure helps the users to know where they are on the website.
– Copied content
Content makes a huge difference between you and other websites. Putting copied content on your website may not look good on your portfolio. So, content should be interesting as well as original.
– Dead links
Like the content, one should also keep a track of links on the website. Sometimes old links do not work on the website which causes inconvenience to the user. Dead links directly affect the user engagement. You can easily find dead links with Google webmaster tools and other online software.
Well, we all know that mobile users are the source of traffic on websites. Most of the people use internet on their phones, so if you are not making a mobile friendly website, you would end up losing a lot of customers.
–  Ignoring contact us page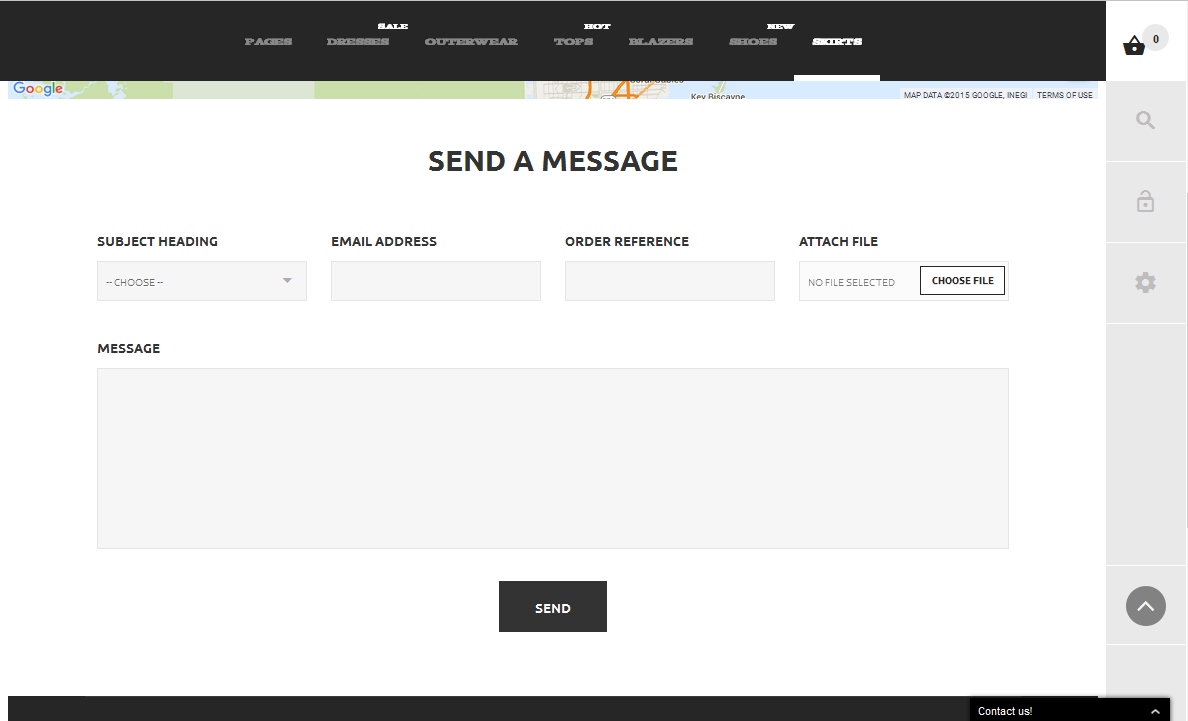 How would people contact you, if there is no contact us page? It is important as it is the first step toward clients commitment.
Summing up
Though these things were basic, but professionals make these mistakes. And the company sometimes end up losing customers because of this mistake. So, you need to keep a check on these things which getting your website developed.