Hiring an agency to make a website for your business is a tough task. It comes with a lot of questions, and the best way to answer these questions you need to prioritize the events. You can do it easily if you are somewhat related to technology. If you have knowledge of coding, programming or the web
designing
then it would be easy for you to build it yourself, but everyone does not have the luxury of that knowledge.
So, you are left with only one option which means hiring a company to do it. It could be divided into two parts- 
content and designing. Designing have an unlimited option- from swirly animations, smooth java, embedded flash plug-ins and parallax scrolling, the use of white space making everything seem smarter and customized fonts and shades- that adds the WOW factor to the website.
But if your content is not up to the mark, a good design would be nothing. Designing attract the eyes, but content keeps the user engaged.  In short, content is equally important as the designing. And here is why you should give equal importance to the content.
#1 Design would be expensive
Whether you are a small enterprise or a full-fledged firm, the budget is always an important factor. Starting designing before having the content in hand could increase the cost of designing as the design will be vast and artistic, not catered to your content or target audience as such. Yes, it would look amazing, but you cannot go out of budget just because you have not prioritized the activities. There are other possibilities as well which can turn out to be a disaster for your company.
#2 Design without content is a hazard
Directly jumping into the design most of the time gives bad results. Many designers and agencies themselves jump into selecting templates and pattern that would be right for you without giving content a second thought. It makes content writer's work difficult, they would have to twist and turn their content as per the design, which ultimately affects your business.
#3 It becomes chaotic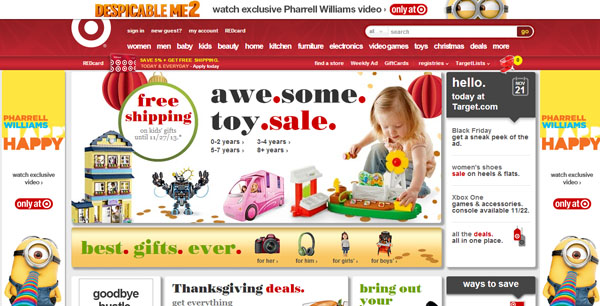 Neither the designer have the idea about the content, nor do the writers have any idea about the design, both parties get confused that makes the situation chaotic. The design team would have no idea about choosing the best design, and the content team would also be confused about writing content that fits the design. You would get the best results only if both the things would go hand-in-hand.
Bottomline
So after going through all the points, you must have an idea about which one is the best option. The bottom line is you need a smooth, beautiful, and up-to-date website that can engage the users. Both of the things are important and should go hand-in-hand. The best possible way to do so is to let the teams discuss what would be the best thing to do. Let the team design the flow rather than making decisions yourself. So that you can have the desired result. The designing and content team are the best decision makers for the same.