'
Content
is the king of the digital age,' you must have heard these words many times. But have you wondered if everyone likes to read or not? I bet, you didn't give it much thought. Well, we did. 
Content is definitely important, but content alone cannot do everything. Amazing visuals like pictures, infographics, videos, etc. are also important with good content. One needs to understand the importance of both things. Let us talk about an important aspect of the content market- Infographics- and why they are important.
What are infographics?
Infographics are visually compelling medium to communicate with a viewer. They are a mixture of writing, design, and analysis that are ideal for an age of big data. Taking a data and presenting it in a visual shorthand is the process of making infographics.
Now, the question is why is important if we already have content? Let us discuss the reasons why infographics are important in content marketing-
#1 Easily Scanned and Viewed
According to a research, our brain captures 90% of the information visually. Human beings are highly visual, they capture most of the information which comes visually. Plus, infographics are easy to view and understand which makes them important.
#2 Attractive and captivating
People love facts, figures, numbers, and statistics. The best way to compel a user is by adding some images and graphics to the stats and numbers. People may love reading but adding some images and graphics would definitely attract them more.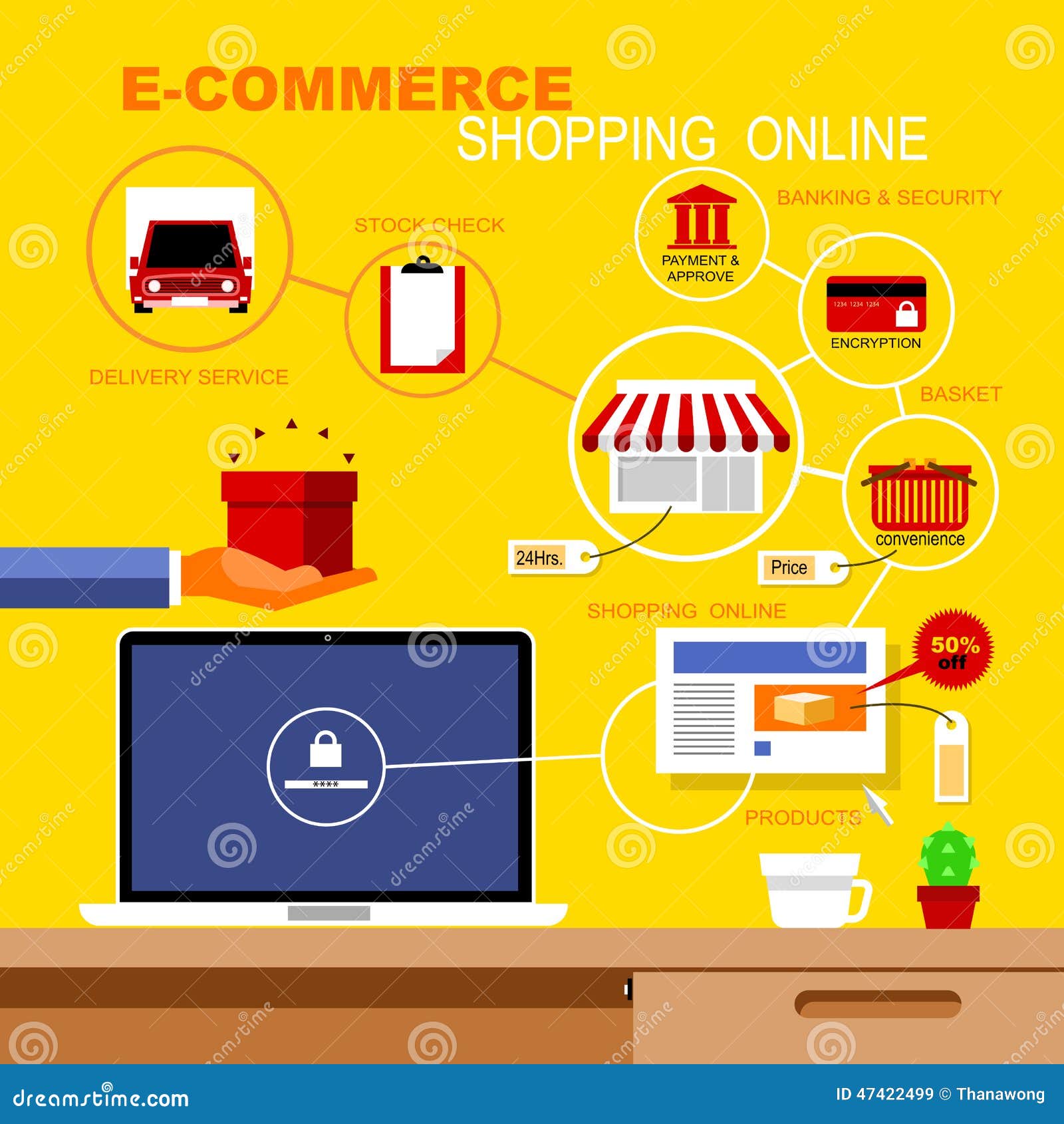 #3 Worldwide Coverage
Online publishing is now visible globally at the push of a button.  Infographics being local print media are easily distributable and can reach a higher number of people.
#4 Increases Traffic
A good and captivating infographic would drive more traffic to your website. They are easier to share and send, so they draw more people traffic.
#5  Viral Capabilities
They are virally more capable. They have the capacity to be shared on social media platforms easily, and that is why they become viral as compared to ordinary text content.
The viral nature of infographics makes them easy to crawl on search engines. Google will index your site higher which increases your rank as well.
#7 Portable (Embeddable)
When you publish an infographic, the code to put it in a WordPress blog or website is provided as an embeddable code. This creates a link between your website and theirs.
#8 Brand Awareness
As we know infographics are more attractive, embedding your logo in them creates "Brand Awareness". They are a powerful source of making your brand recognizable.
The real challenge with infographic is creating them. One needs to be creative, smart, and intelligent to make a good infographic. Though there are new tools and platforms that make this task easier such as visual.ly and statsilk.com. You can develop them with help of tools as well.
*Note: We don't have any copyright on any of the infographics.