Business and technology go hand-in-hand now. The more technical advanced you are, the more business you would be able to get. Gone is the time when only a few people had mobile phones. Now, most of the people have mobile phones, and they are the ones who make or break your business. And this is the reason, mobile app development market is on the top.
Mobile apps
are the source by which user gets software in their hands and form their relationships with businesses.
But there are some ground rules or principles for mobile app designing. You cannot develop and design a random mobile app, and expect it to be successful. Designing and development should have a balance. And for this purpose, you need to know about these core principles-
1. Purpose of the app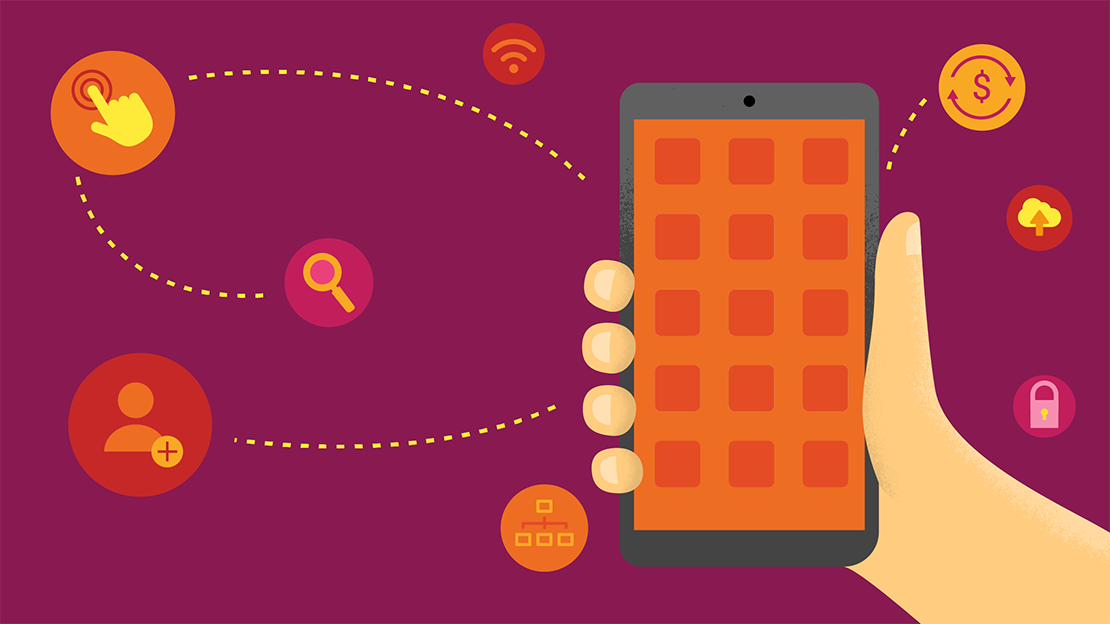 Users should understand the purpose of the app right from the moment they see the name of the app. It should be clear from its name, description, UX, etc. In short, each and every aspect of the app should be apt. No matter what is its purpose, it should focus on a goal, and every aspect should have the power to engage the user.
2. Revenue mode
Well, most of the people think that high rank and most number of downloads can bring the money to the owner, but unfortunately it is absolutely wrong. Rank and numbers definitely bring some money, but it should not be the primary way to earn. It is almost impossible to earn money without a clear strategy. Though making money should not be the sole purpose of the app, but it should be on your list. The only way to make a good revenue model is by knowing your app properly.
3. UX, Color, UI
The first thing that attracts a user to your app is its appearance. Poor UX can convert your potential customer into never returning user. The purpose of downloading an app is to solve a particular problem, and if your app is clumsy, it would have a major negative impact on the customer. The color psychology in design and commercial space is a topic that predates the digital age but its rules are timeless. The appearance of the app has to be on point.
4. Navigation or search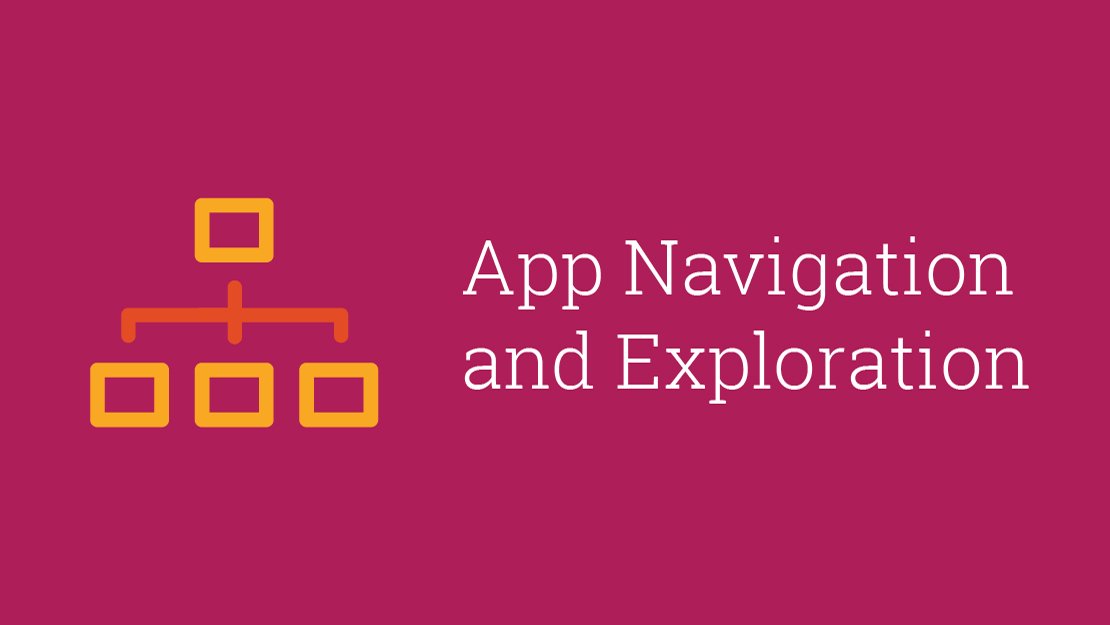 If it is difficult to find out one thing in your app, you will probably lose 60% of your customers due to this. Navigation is one of the most important aspects of designing a good app. If the app has a larger than normal set of functions or content, there should be a convenient search bar.
5. Well defined data structure and flow
Mobile phones are the most powerful as compared to any other device, but they have certain restrictions such as processing speed and bandwidth. The designer must pay attention to the data flow of the app. There is no reason to add unnecessary information and the user doesn't have enough patience to sit and wait for the app to respond.
6. Conversions
This principle is majorly targeted for e-commerce apps. An e-commerce app is considered successful if it can convert a user into a customer. There are few things that need to be present in an e-commerce app for better conversion rates-
provide the previous search and purchase information,

allow user reviews to be viewed and filtered,

enable comparison shopping features,

provide multiple third-party payment options

make it easy to add and manage payment methods.
7. Stats & Analytics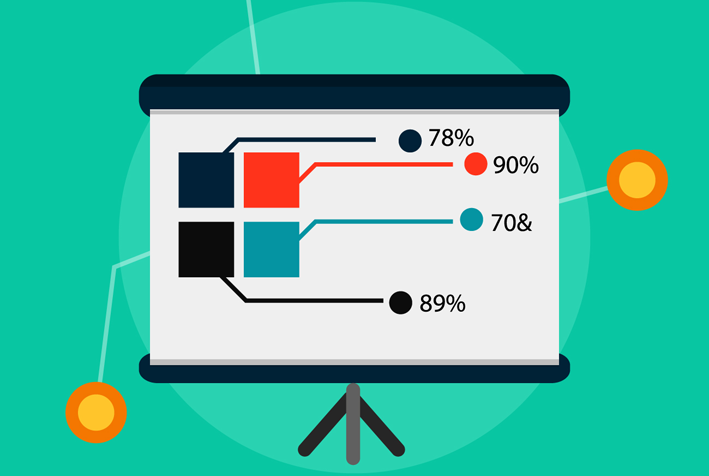 Tracking and analyzing is definitely the most important thing. How would you know whether your app is successful or not? How would you know what should be done to make it better? Well, the answer is by analyzing the data and information. You will get to know where, when, and how a user is engaging with our apps.
8. Product roadmap and upgrade model
Roadmap and upgrade model are pretty much related to each other. Developing an app is one thing, but never updating it would surely ruin your business and work model. Analysis and product statistics basically give you an idea about what can be done to make your app better. But you should also decide and strategize what you are going to do next.
And the most important part of the designing and developing a successful app is "do one thing, and do it well". Research, analyze, understand and then develop the app. If you are outsourcing your app development, then make sure to give the developer every possible thing to get good results.