Outsourcing your mobile development project to a third party is an important decision.  It is dependent on many things and varies according to the situations. Though there are many options for outsourcing your work, but you need to decide which one is best for your business.
This guide will give you a good idea about whom should you outsource your business. You need to take many things into consideration including manpower, resources, budget, etc. At the end of this article, you will have a fair idea about which option you will be choosing for your future mobile app development.
Let us have a look at the options for outsourcing-
#1 Boutique Mobile App Development Firms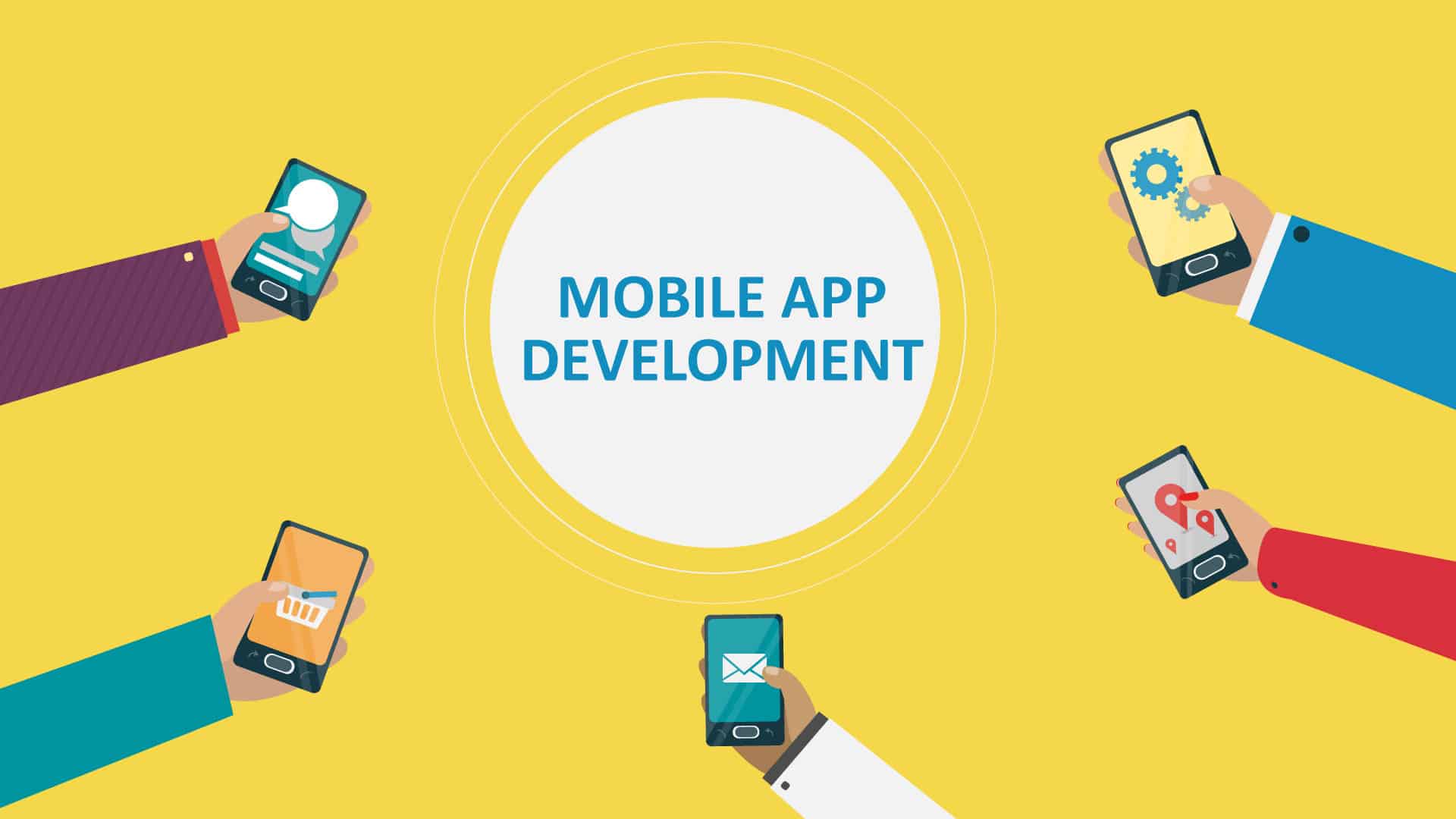 Boutique mobile app development firms are not included in the technology giants. While they have the best services to offer, they are not set-up on the big scale. These firms specifically focus on mobile app development. They don't keep it as a secondary product. They have strong technical capabilities and specialized platform knowledge. Though these companies are not as big as the business tycoons, but they vary as per different aspects. It includes technical expertise, resources, technology, project complexity, team size, etc. Such companies have the best to offer according to your budget.
#2 Big App Development Firms
They are the basic technology giants. They have different domains under one string. Mobile app development is usually one of their products. While these companies are highly capable, but they lack at certain points. They have thousands of clients working with them due to which the small clients get less leverage over the big one.
#3 Independent or Freelance developers
Let us keep the companies aside, and talk about the freelancers. Freelancers are probably the ones who are already working in a company but work part time to make extra money. Even though you will have the whole attention of the person, but there is a possibility of not getting the best returns. They are comparatively less expensive.

Which one is right for you?
Outsourcing app development work is a decision that needs to be made according to the organizational goals and requirement of the project. Successfully determining these two things will help you to eliminate many options early in the process. After which you need to concentrate on the risk factor, time period, budget, and customization. And deciding these things will dissolve the other half of your search process. Once your company is able to determine the best route, you can begin researching and narrowing down the best vendor options.