Choosing the right technology for your business is the trickiest task. There are a lot of technologies. It is just like finding your favorite fish from an ocean. So, before jumping into the ocean, you need to know what kind of fish do you want. Today we are going to discuss the content management system. There are many open source CMS available in the market, but WordPress, Joomla, and Drupal are the masters of the industry.
Though choosing the right CMS also depends on your business requirements. But even after knowing the requirements, you have to understand the features, pros, and cons of these three, so that you can decide which one is the best for you. Some CMS might have advantages over others depending on your location. Let us know these three a bit more deeply.
It is one of the most popular CMS product which is the best fit for small and medium enterprises. It is basically for the beginners and comes with a lot of features. It has a huge user and fan base with an active community. The reason behind its popularity is its easy user interface. A user would feel comfortable after working on it for 2-3 hours. It is the easiest one to learn.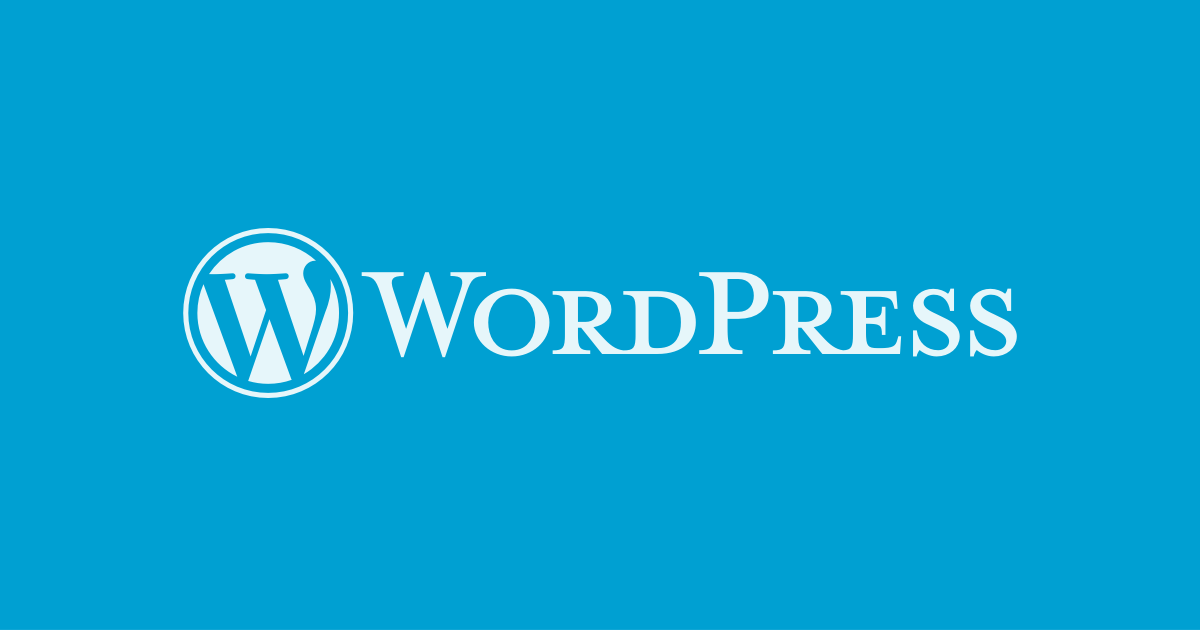 Why WordPress?
Community support

Easy to use and install

150 million downloads

30,000 free plugins available

Many active forums available ready to provide guidance

Easy to configure

Hardly takes 30 minutes to get a WP site up and running.
Joomla is also very popular. It is one step ahead of WordPress. It has more advanced features as compared to WordPress. If you want a more advanced site with not so advance technical knowledge, Joomla should be your choice.
Why Joomla?
Capable of making social networking site

Lots of free plugins

Backed by strong developer community

Also have capabilities to build an e-Commerce site

Also, have help portal to solve queries
Drupal
Drupal is third most popular CMS. It has more advance features as compared to WordPress and Joomla, but it is not as easy as two of them. It uses MVC architecture and is technically most advanced product.
Why Drupal?
More advance

Takes fewer server resources

Can handle heavy user base and content

Strong SEO capabilities

ACL functionality which makes Drupal perfect for enterprises which are looking to create user with varied permissions

Strict version control and ease of scalability
Conclusion
As of now, you must have an idea about which one is suitable for you. Overall, if you are looking forward to getting started with a small business website or blog, then WordPress is the best option for you.

If you want a website up and running with significant growth, more features, and unlimited customization, then you should go with Drupal. 

And if you are looking forward to creating something different like social network or e-Commerce website, then Joomla could be the best option.