Wondering why your website has a high bounce rate? There could be several reasons. One of them could be that the website is not engaging. We are in the fast-paced world where everything is just a click away. So the users are habitual to things happening within seconds. Almost, all the websites are responsive because they can engage a user. You might like your website, but there are certain things that your user find annoying.
Wondering what these things could be? Check them out below:
#1 Your website takes forever to load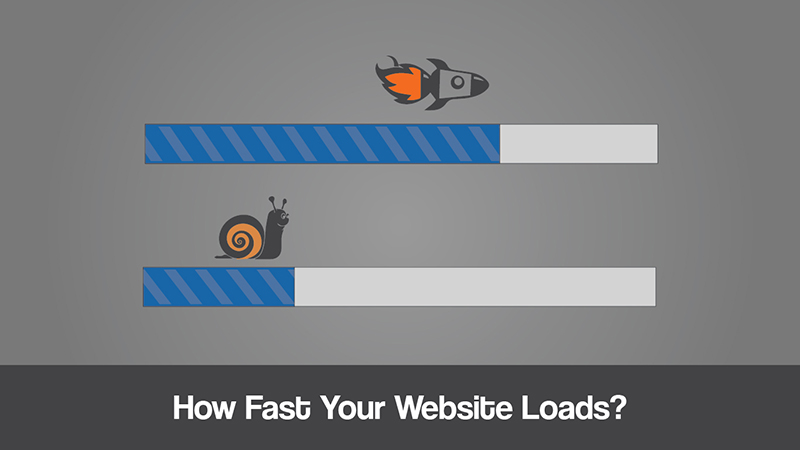 People are impatient nowadays. If your website's page optimization is poor, the user would hardly spend 3-4 seconds. And it increases the bounce rate.
#2 The slider in your website takes way too long to load.
It is not necessary to put a slider on your website. It increases the load. If you want to put a slider, then make sure that it does not take too long to load.
#3 The user interface of your website is poor
We like what we find attractive. Same thing happens in the case of a website. The user interface of the website has the power to make or break a customer. So make sure to have an interface which can engage users.
#4 It is not mobile friendly
Most of the people use websites on their mobiles. If your website is not user-friendly, it might you a fortune.
#5 Your website has a bad navigation
Bad navigation means your website is way too clumsy to handle. Bad navigation can result in losing customers. There should be call-to-action buttons with which user can find a good reason to stay on your website.
#6 There is no blog section on your website
Whether you accept it or not, blog section resolves many problems. If you do not have a blog section on your website, it will be difficult for a user to get an idea of your work and services.
#7 You have no social media buttons on your website
Social media is a new mark for credibility. Having no social presence can result in no user engagement. People likes to check out your work on social media platforms.