Let us talk about content management system, today. First of all, there are many
CMS solutions
, but which is the best CMS for a startup business? According to my research, it is Joomla. It is an award-winning open source CMS. The second most popular CMS in the world, downloaded over 60 million times. One more thing, it has 8000 free and paid extensions & designs.
Choosing the
right CMS is an important decisio
n. It requires you to be careful because you have to consider many things. It includes some vital factors like cost, quality, flexibility, and control. 'Joomla' is designed with PHP, and it uses MySQL to store data.
Here are 7 reason why Joomla is the best CMS for startup business:
1. It is free and flexible
It is an open source platform which makes it freely available for everyone. So, if you own a startup, then it is never out of your budget. In fact, anyone can use it!
2. Fast loading
Accept it or not, people are used to the fastness and quickness. You would not want your client to drop you off because the site is taking 10 seconds to load. In the early phase, it is better to choose an option which makes your work easier.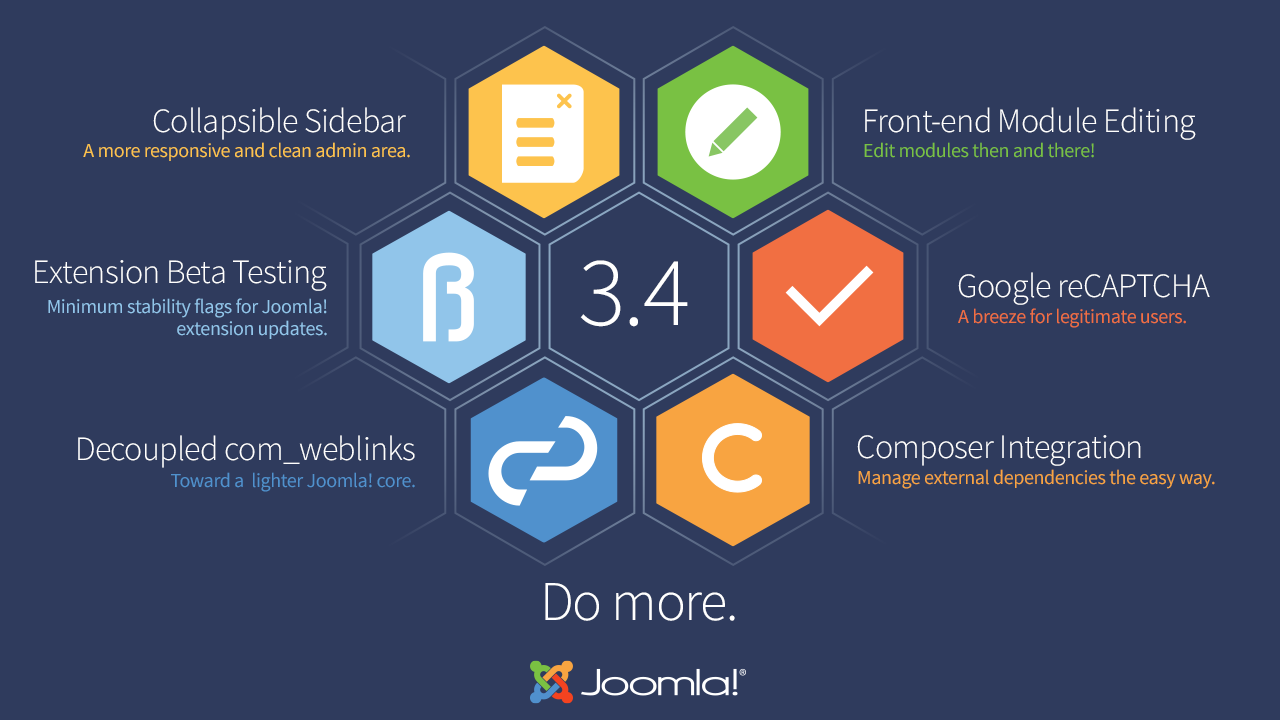 3. Easy installation process
You can become an expert by yourself. There is no need spend money on hiring someone for the same. The setup is easy to understand, and it hardly takes 10-15 minutes.
4. Broad applicability
It is widely applicable. It will boost the usability of your site. You can design anything, from a simplest website to a complex e-commerce website with it.
5. There are no language bar
Well, it supports all the languages. From Spanish to Polish and whichever you prefer.
6. Relocation is easy
Joomla websites are well-designed. So, if you wish to relocate it in future, you can do it easily. There is hardly any chance of losing data or track of your work.
7. There is no chance of security breach
Joomla has features that limit the accessibility till the authorized users, which means no chance of security breach. No one can access the directories by typing the URL in the address bar.
Though there are many CMS solution which are better. But if you are running a startup company and wants to optimize your expenditure, you can go with Joomla.